Medical Tourism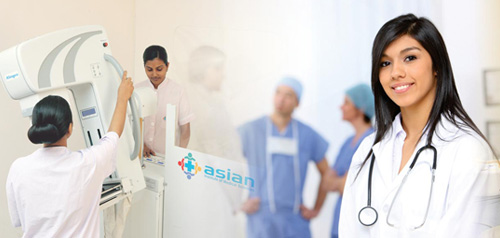 Thailand is not only a major tourism destination in the world but also one of the most popular countries for medical tourism. More than a million foreigners travel to Thailand every year to get medical and surgical procedures done. Thailand, supersedes its Asian neighbors Singapore and India, accounting for close to 90% of Asia's medical tourism market and is growing at a yearly rate of 16% annually. Each year, over a million foreigners plan their medical travel around a Thailand holiday clubbing sight-seeing with medical treatments.

In the past few years, the nation has gained a reputation as a high-quality and reliable medical tourism destination. In no small part, Thailand owes it to the hospitality of the Thai people. Thailand has earned the eponym of the 'Land of Smiles'. The Thais treat their guests with the utmost respect and try to serve them the best way they can. On another hand, Thailand medical tourism has seen its popularity rise owing to the fact that it is home to many internationally accredited hospitals. These hospitals offer a gamut of treatments, right from cosmetic/plastic surgery and dental tourism to organ transplants at affordable rates.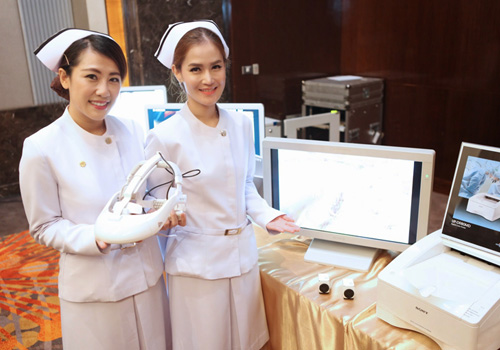 Some procedures will cost you a fraction of the price it would take for similar medical procedures in the US, UK or Australia. Hospitals here boast the latest technology, and are equipped with language translators and exclusive international wings to cater to foreign patients. Many doctors and physicians in Thailand have medical certifications from the UK and US, and attend to patients with consummate professionalism and great care.

Visitors to Thailand can apply for a non-immigrant Visa for medical reasons, which gives them 90 days and requires proof that they're receiving treatment from a licensed medical facility.

Thailand began promoting medical tourism in 2004 with a detailed medical tourism website that highlights many of the most popular treatments available, including dental work, dermatology and cosmetic surgery, as well as listing reputed hospitals, making it easy for potential visitors to decide on a procedure. State-owned Krungthai Bank, the national bank of Thailand, offers tourists a debit card called the Miracle Thailand Card, which offers some medical and life insurance coverage in case of an accident.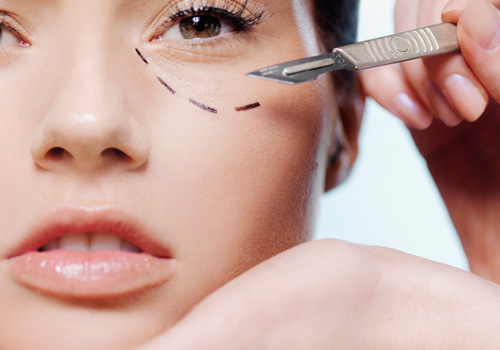 Western accreditation is also a vital component for confidence in undergoing foreign medical treatments and Bangkok's Bumrungrad and Samitivej hospitals were among Southeast Asia's first recipients of the United States' prestigious Joint Commission International (JCI) certification, which is seen as the gold standard for healthcare service providers around the world. Now Bangkok has no less than eight JCI-accredited hospitals for medical tourists to book with. Singapore, on the other hand, has 13 JCI-accredited hospitals.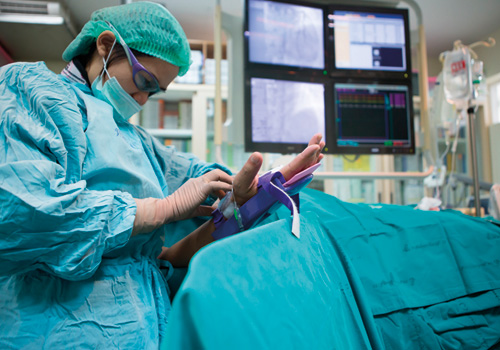 Hospitals in Thailand are also very popular with those who travel from neighbouring Asian countries to seek treatment. Bangkok Hospital, which specifically caters to medical tourists, has an entire Japanese wing, while Phyathai Hospitals Group has translators for 22 languages, including Swedish, Khmer and Flemish, as well as a team of English-speaking staff.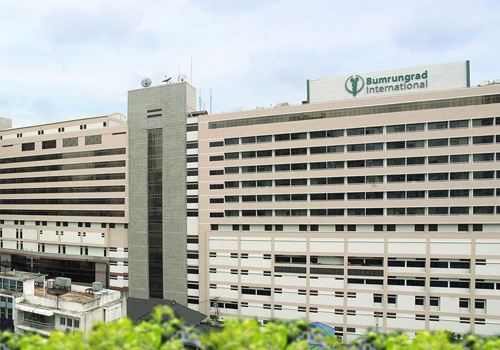 Part of Thailand's medical tourism success is due to its wider popularity as a holiday destination. Bangkok is expecting over 30 million foreign visitors every year, more than any other city in the world. More than a million of these are expected to seek medical care as ever larger numbers from across the globe experience Thai hospitals and clinics first-hand.