Hotels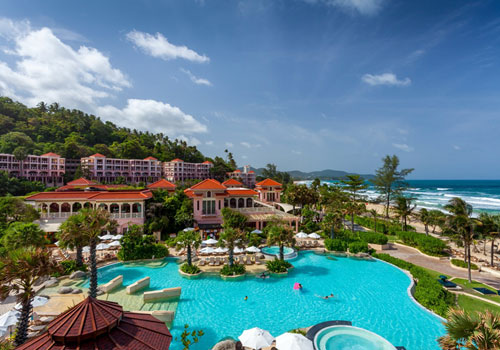 Thailand's unique position in ASEAN, with over 30 million annual arrivals makes the Thai hospitality industry one of the fastest growing and most dynamic industries. Thailand's hotels are well known not just for the excellence of their facilities but for the traditional warmth and hospitality of the Thai people, a genuine desire to welcome visitors to their country and to ensure the comfort and happiness of their guests.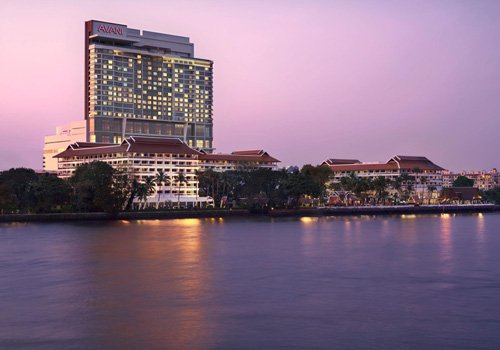 The range of hotels are countless. Nearly all famous international hotel brand name can be found in country, while the Thai-owned brand names and independent hotels and resorts can be ranked easily alongside them in every respect.

Whether your accommodation is a smart city hotel in a sumptuous new tower, a residential-style hotel in a provincial town, or a beach resort perched on the edge of white sands with a blue ocean to the front and green jungle to the rear, you will have world-class facilities, international food and beverage options, and friendly, efficient, multi-lingual staff.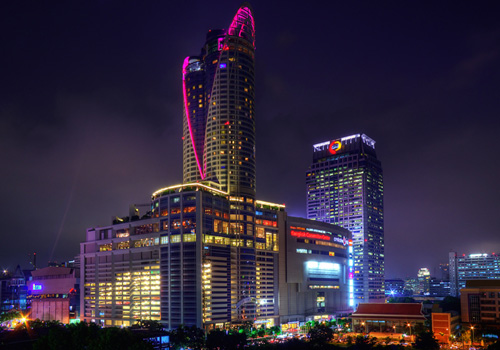 Throughout the country, hotel accommodation can be found to suit any budget and size of group. And Thailand's hotels also qualify as superb one-stop-shops for events, from airport greetings and transfers to dedicated check-in desks, glamorous ballrooms, functional meeting spaces, and catering teams to keep your event all in one venue. Meetings, conferences, gala dinners, team building or any other facet of your event can take place all under one roof in major cities around the country.

Thailand's hotels strive to keep in line with technology and you will find the latest hi-tech equipment backed by skilled service engineers to assist you and your organising team with any technical requirements. Coordinating all this activity will be a professional events team of managers and caterers, who will be with you each step of the way in pre-planning and during the event itself, to ensure that everything runs with precision.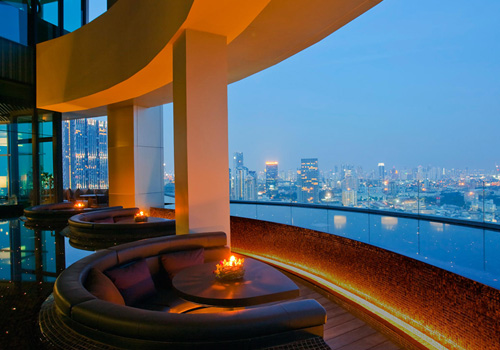 It is also important to remember that Thailand's hotels have very close working relationships with a wide range of ground handlers and event managers who can also be an excellent source for assistance during your stay.