Ease of Access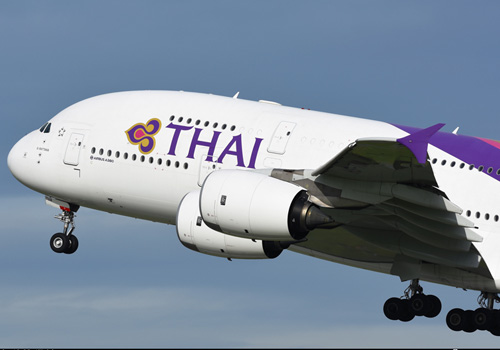 Thailand as a destination with its ever increasing MICE industry relies on easy access for delegates who have been invited to attend from all over the world.

Currently passport holders from over 40 countries are allowed to receive a 30-day tourist visa exemption upon arrival at an immigration checkpoint at international airports, or 15 days when entering at visa checkpoints that border neighboring countries.

The Ministry of Foreign Affairs' website www.mfa.go.th. notifies the qualifying countries for this visa and a whole range of other important immigration regulations. For those passport holders of countries that do not qualify for a tourist visa can apply for a 15-day temporary tourist visa upon arrival in Thailand. International corporate event planners and organizers can double-check the eligibility of their delegates on the internet to avoid any last-minute delays.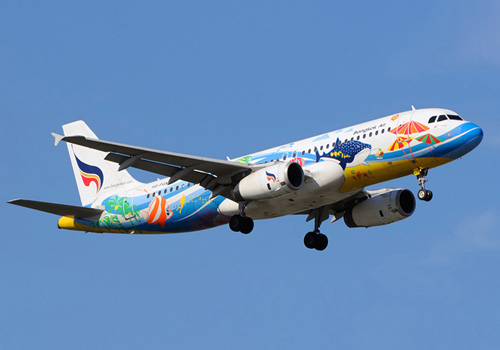 Being one of Asia's and ASEAN's premier aviation hubs, travelling to the country has never been easier with all major international airlines flying into Bangkok. Other international airports within the Kingdom are at Chiang Mai, Chiang Rai, Hat Yai and Phuket. Thailand also has an extensive network of provincial airports, served by Thai Airways and "low-cost" carriers, and also in some cases by overseas charter flights.
Bangkok International Suvarnabhumi Airport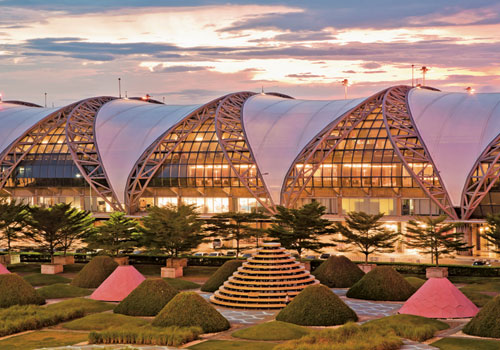 Bangkok International Suvarnabhumi Airport has replaced Don Mueang International Airport, as the city's original international airport. Don Mueang is currently used for all "low-cost" carriers, selected domestic and charter flights.

Located 30 kilometers east of Bangkok, Suvarnabhumi Airport has fast highway connections to the city centre. Travel time between the airport and a city centre hotel will be between 40 and 60 minutes, depending on traffic and location.

Thai International has a limousine service that will take visitors anywhere in Bangkok, and a mini bus service to major hotels. Public taxis are available at a desk near the front exit. Airport Express provides an air-conditioned bus service to first-class Bangkok hotels, operating from 5:00am to midnight.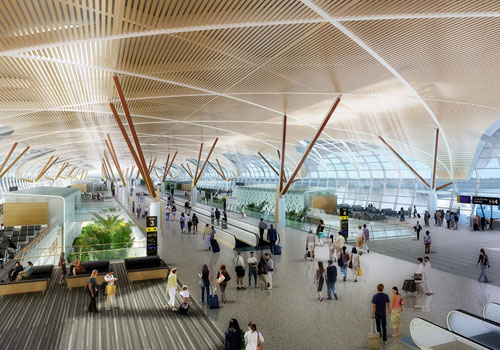 There is also the fast and efficient Suvarnabhumi Airport Link. The link goes from the Airport to the New City Air Terminal located right in the center of Bangkok with easy connections with the skytrain (BTS) and underground trains (MRT).

Within the city, the two rapid, efficient, safe and expansive transport systems, the BTS and MRT both cover large areas of Bangkok, with plans on the way to develop these networks further in future.