Speaker Roster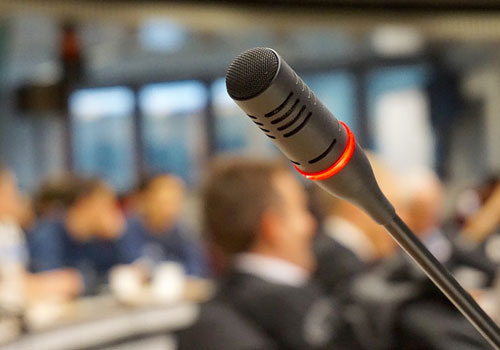 Speakers are the main feature of events. In an effort to offer assistance to sponsors, organizers and planners holding their events in Thailand, this Speaker Roster is available for your consideration.

The honourable dignitaries have agreed to be a part of the Roster and can be approached for the main delegation or accompanying persons program.

Thailand is home to authorities and experts on various interests and the availabilities are limitless. The Speaker Roster will continue to grow. Meanwhile if you would like to identify speakers on other subjects not currently shown, please do let us know at info@tica.or.th

TICA hopes that the Roster is helpful in planning your events and assure you of our full cooperation at all times.